Third time
even more of a charm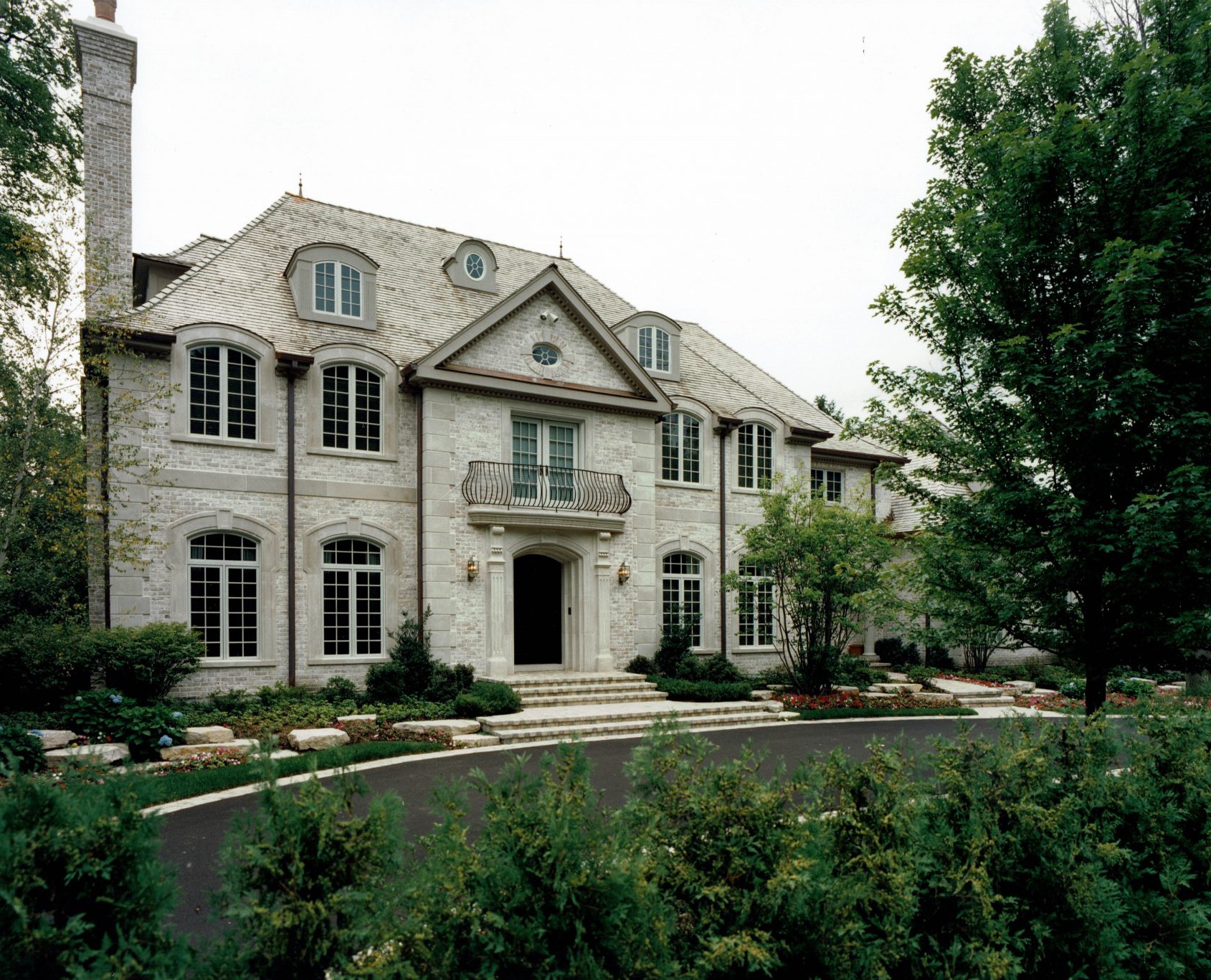 The Page Custom Homes team designed and built the home of our dreams in Kenilworth Illinois. There was seamless coordination between the architect, Charles Page, and the contractor, Steve Page. Steve is also a licensed architect, so that helped immensely. Our Page home was the third custom home we had commissioned and built, and it was by the far the most efficient and cost effective project of the three. Chuck and Steve deliver a luxury product with the best architectural materials and finishes, but also great behind the scenes engineering in site planning, site development, design development, and systems engineering. Kenilworth sits in a flood plain, and Steve designed a system complete with vapor barriers, double hull foundation, drainage system, check valves, gateway valves, overhead sewers and pump system with backup battery and generator. Along with the site development, this has kept us high and dry for over 16 years while our neighbors have flooded repeatedly. Other systems such as HVAC, Plumbing, Electrical, and Entertainment were well thought out and make our home tremendously comfortable.
Bob & Julie F. (three time customer)
Kenilworth, Illinois
No worries
even past warranty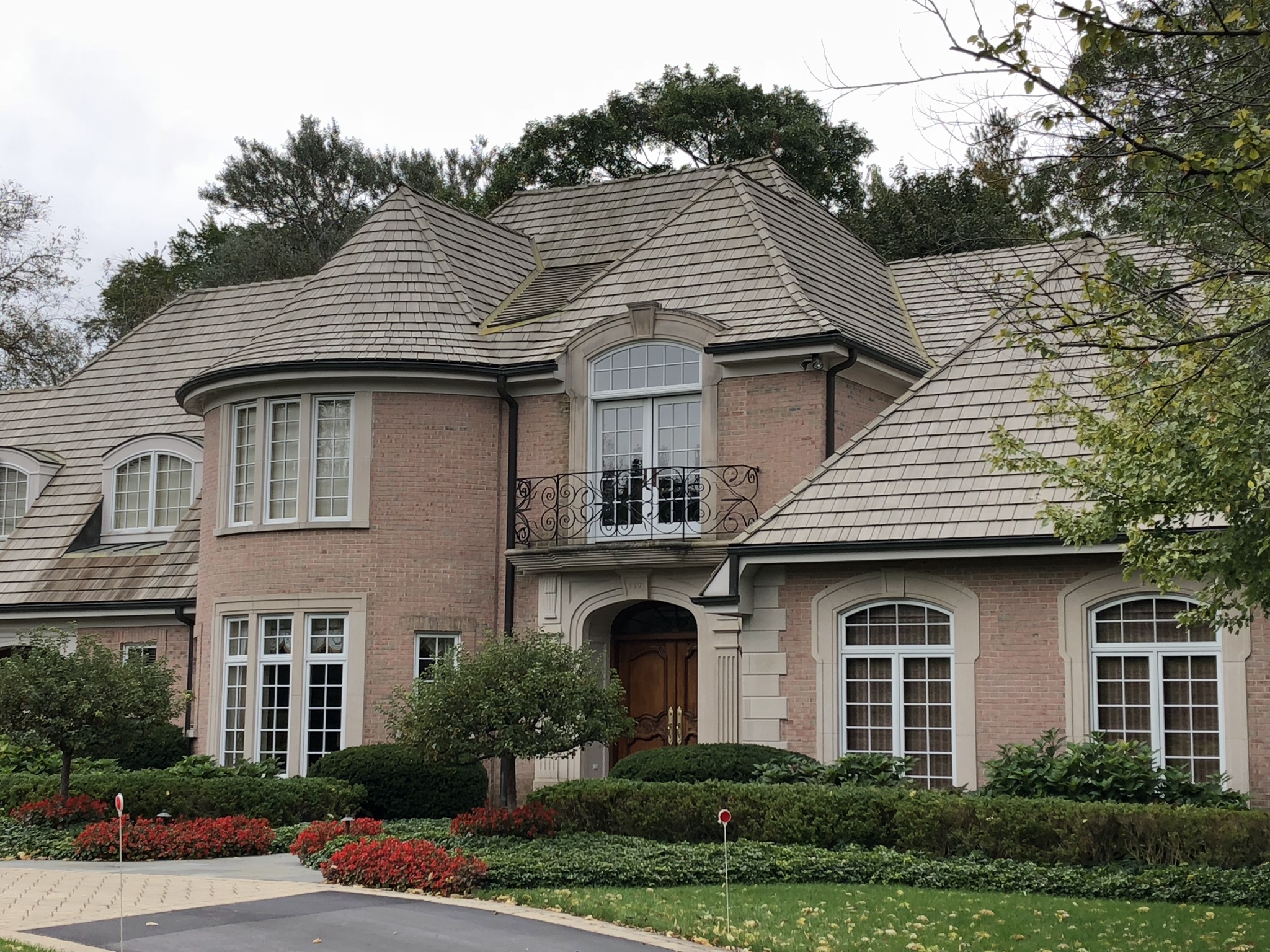 One of the concerns I had when signing the building contract for my Winnetka home was to have a "holdback" to make sure Page Builders took care of the issues during the warranty period. A number of friends have also expressed the importance of the "holdback". It is well past the one year warranty period on the house you built for us and they are still taking care of issue some of which occurred after the warranty period. I felt I owed it to you to put into writing that I am appreciative of the moral way in which you have handled the warranty items as well as the non-warranty items. Based upon my experience, anyone entering into a contract with you should not have any anxiety about your company's willingness to take care of open problems.
Bob J
Winnetka, Illinois
Seamless process
and enjoyable experience
After living a number of different homes, we decided to build our dream home. We were warned by many well intentioned friends and associates to avoid the process of custom building a home. Ignoring the advice, we proceeded and were pleasantly surprised with the seamless building process. We experienced no problems and the entire construction process was an enjoyable experience. The construction of our home was scheduled for completion in eleven months and was completed right on schedule. The Page experience from conception to occupancy was thoroughly professional. Their professionalism made the entire process a joy, not the horror story we were told to expect.
Carol and Earl D.
Winnetka, Illinois
Delightful
experience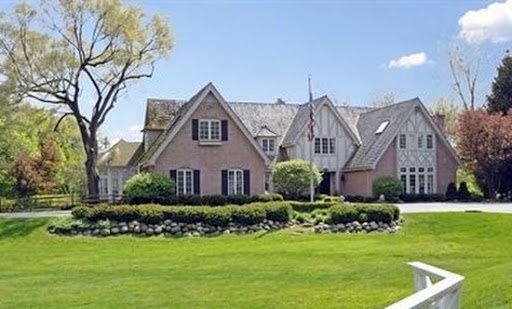 Just a note to say thanks for everything you've done for us during these last 11 months. It was a delight working with you. Now we can just be friends.
Rosanne C.
Northfield, Illinois
Value beyond
expectations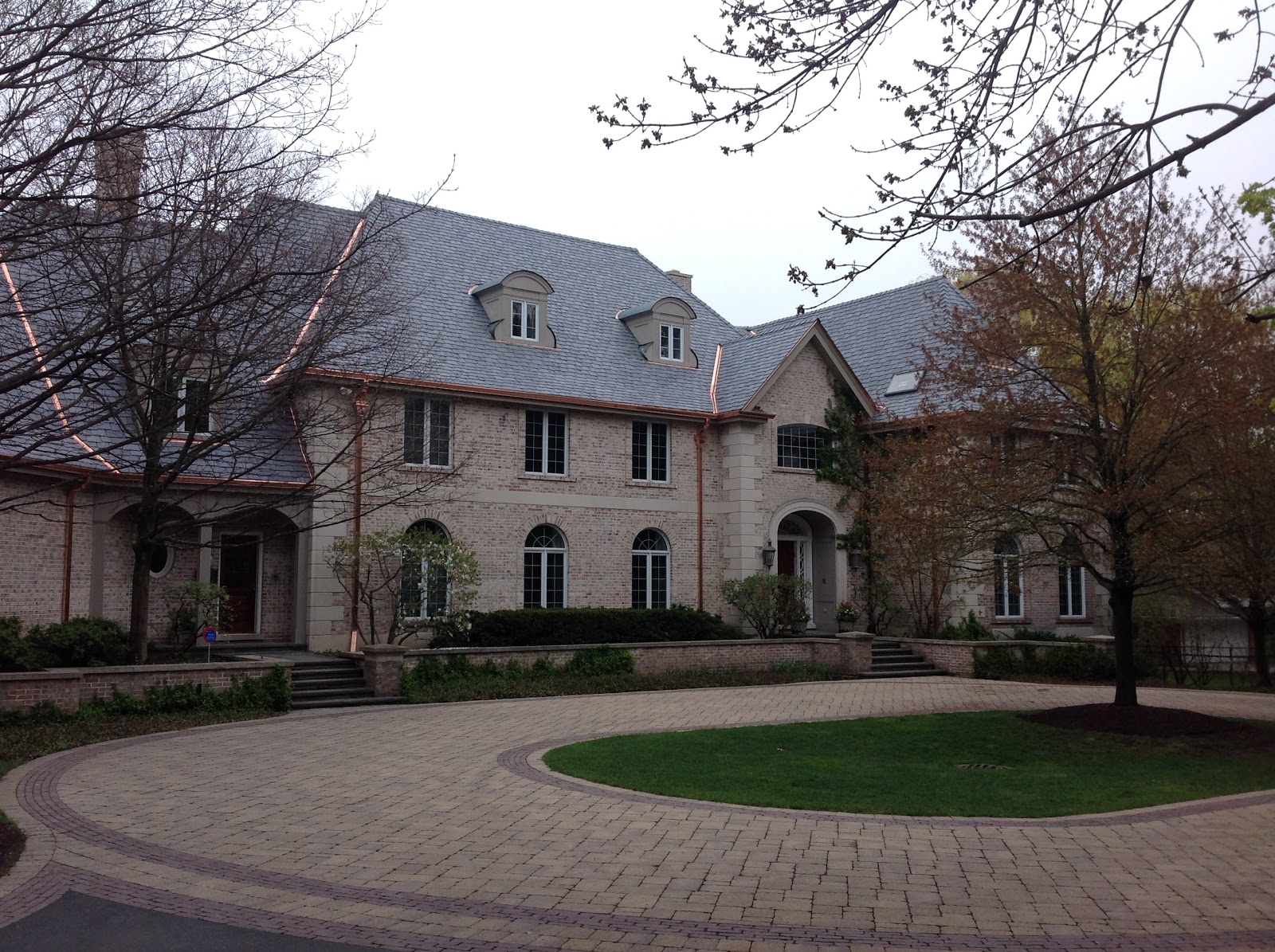 Unlike most home building experiences we hear about, ours was exciting and fun, because Page diligently managed our project from A-Z. From design, through the building process and years after, Page's attention to detail in creativity, quality, budgets, scheduling, and follow-up exceeded our highest expectations. My family and friends love our Page home. The "value" we received has proven positive over time. Professionally and personally, our relationship with the Page family has been a total pleasure.
Mark and Elizabeth G.
Winnetka, Illinois
Outstanding
ethics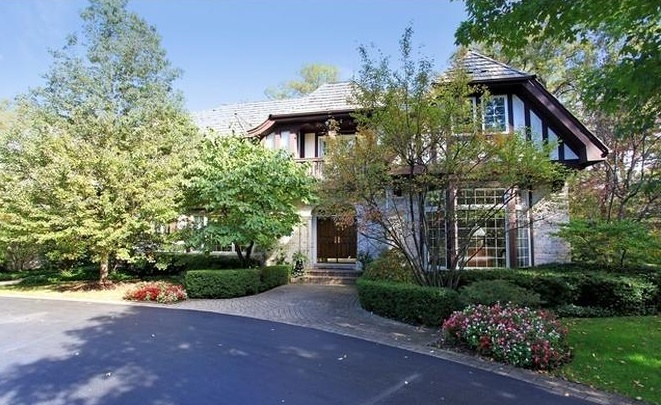 I have nothing but the highest praise for the Pages. They are creative, innovative and practical. Their ethics are outstanding and their workmanship is first class. We love our home.
Attention
to detail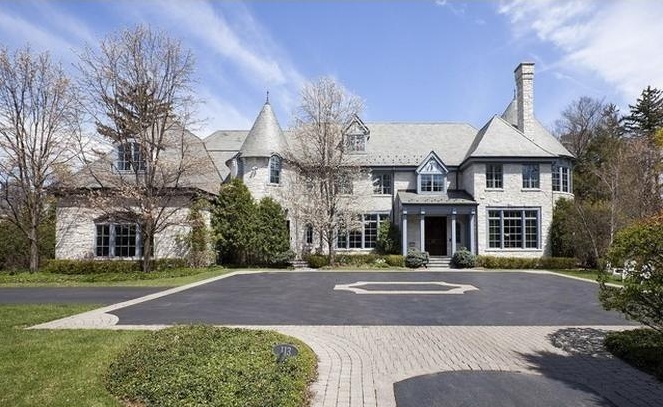 In 2003 my wife and I decided to build our dream home in Winnetka. As this was a significant endeavor we carefully explored builders of exceptional homes. After thorough review we chose Steve Page builders. At each stage of the process Steve was a consummate professional. His demeanor was always warm, caring and considerate. Steve respected our interests and guided us appropriately with knowledge and experience. His attention to detail was striking. His work was innovative as evidenced by our master suite which includes an office loft and our striking first floor exercise facility which has been featured in the Chicago Tribune. Our home can be described as stately but exquisitely comfortable. Steve stands firm behind his work and overall our experience could not have been finer.
Mick S.
Winnetka, Illinois
General Contractor
Extraordinaire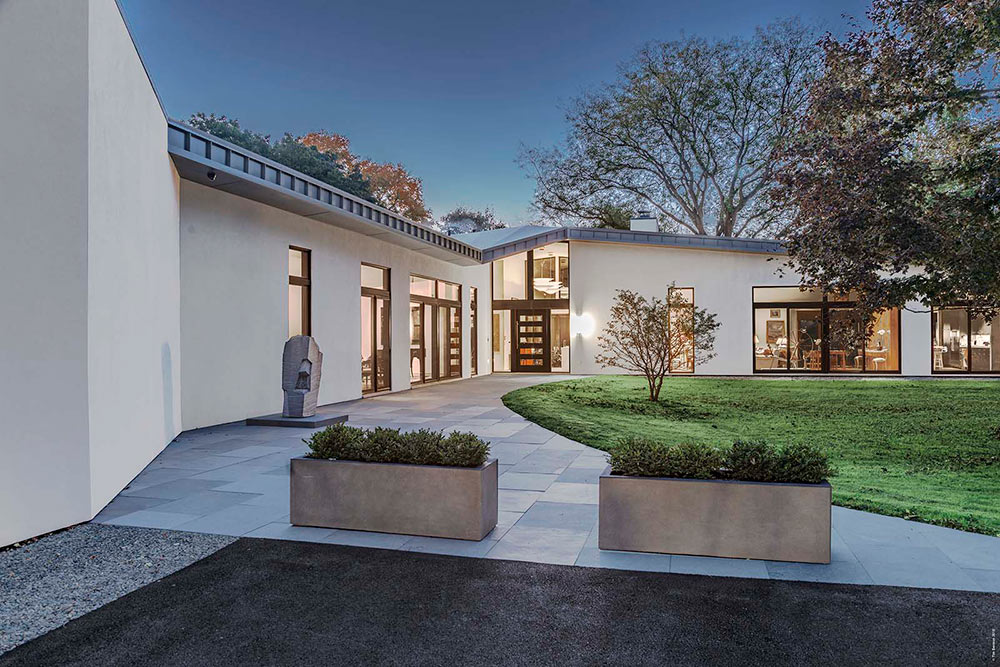 Working with Steve Page, from PAGE CUSTOM HOMES, has truly been an extremely rewarding experience. Steve has been the consummate professional from his Initial Proposals through Project Delivery. His project cost proposals were complete, accurate and transparent. He hired the appropriate sub-contractors that delivered the quality of workmanship expected of Studio SYM Design for this project. His skill as a trained architect as well as a general contractor helped him in delivering an amazing home that exceeded all expectations of the owner and the architects. He was an integral part of a collaborative effort that produced a masterfully crafted project.
Mark Miszuk AIA, LEED AP BD + C
Principal
Studio SYM Design - Architects for the Thurman-Larson Residence